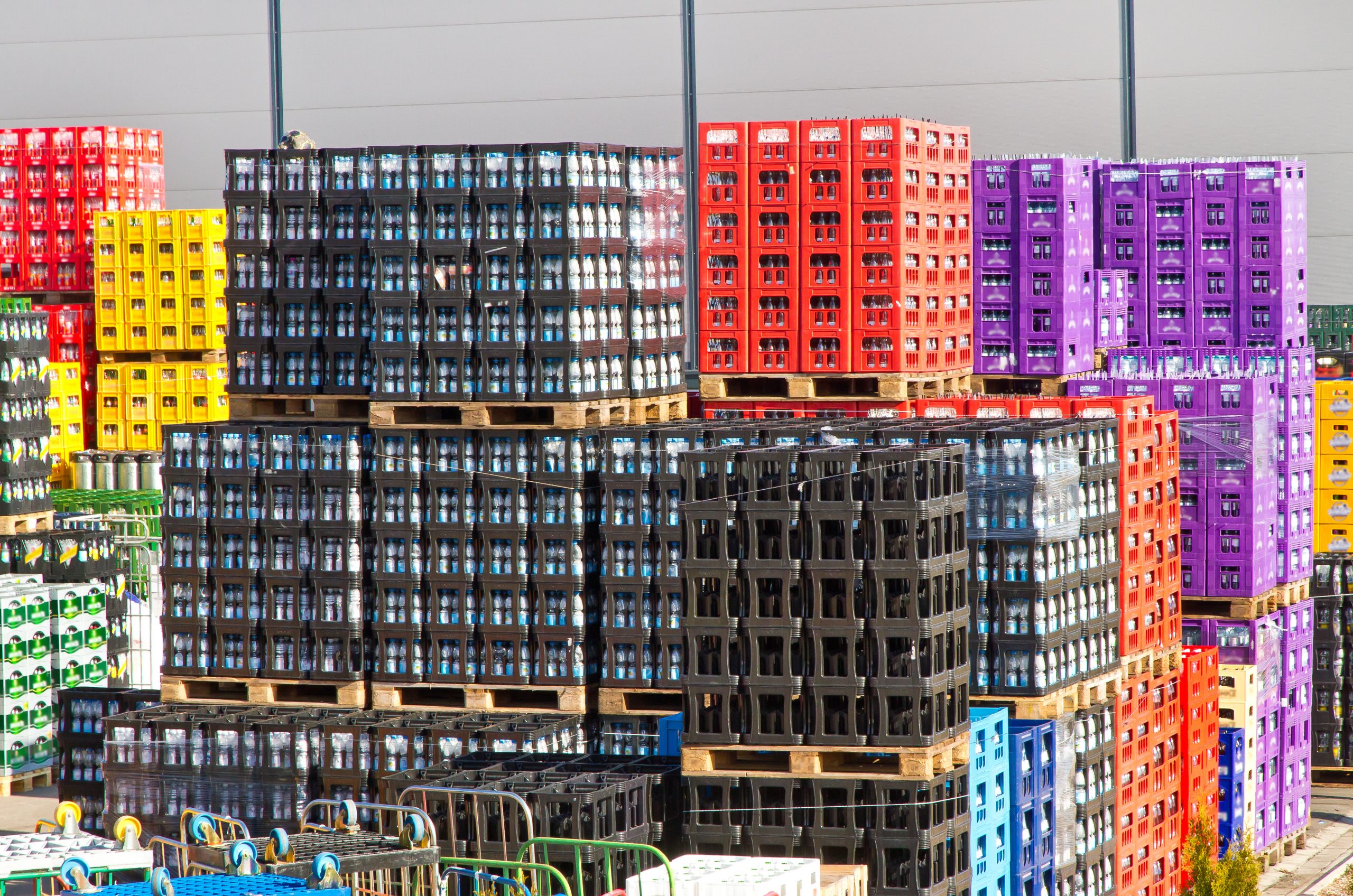 Beverage Product Destruction
Certified destruction of products ensuring your expired or off-specification product is protected and kept out of the market.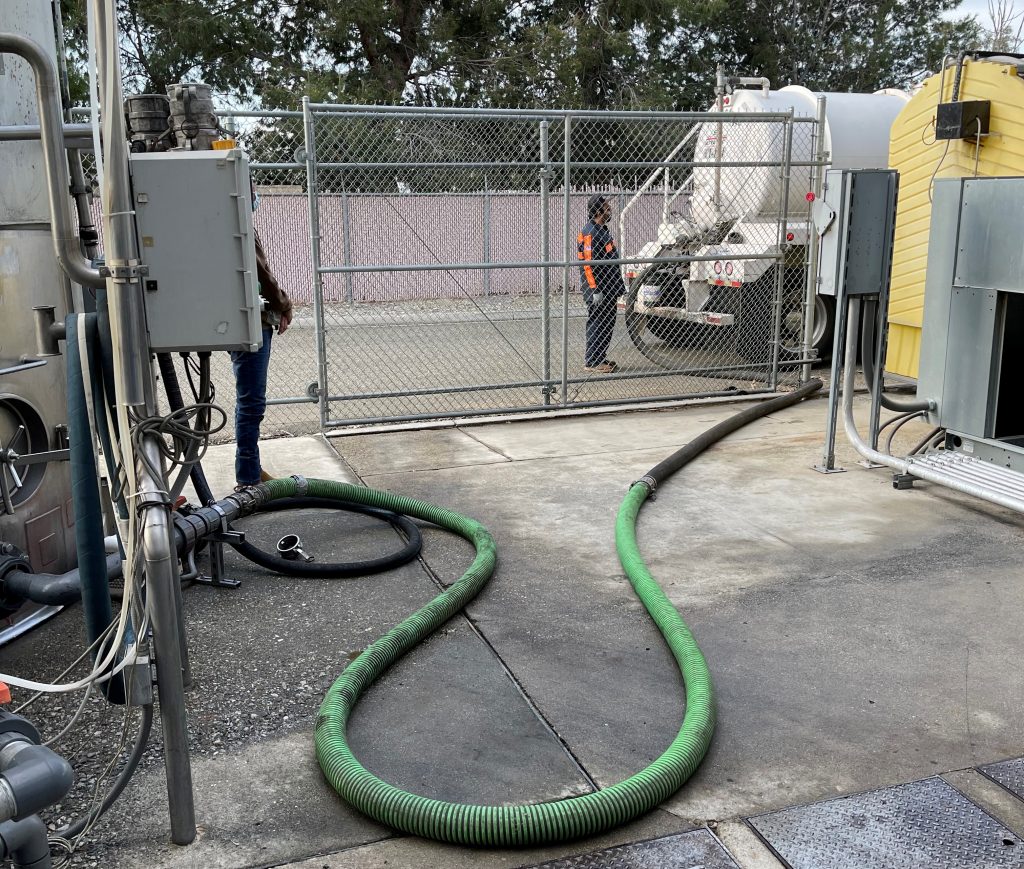 Non-Hazardous Waste Disposal
Finley Industrial Services is a leader in beneficially reusing industrial waste materials versus sending your waste to the landfill for disposal.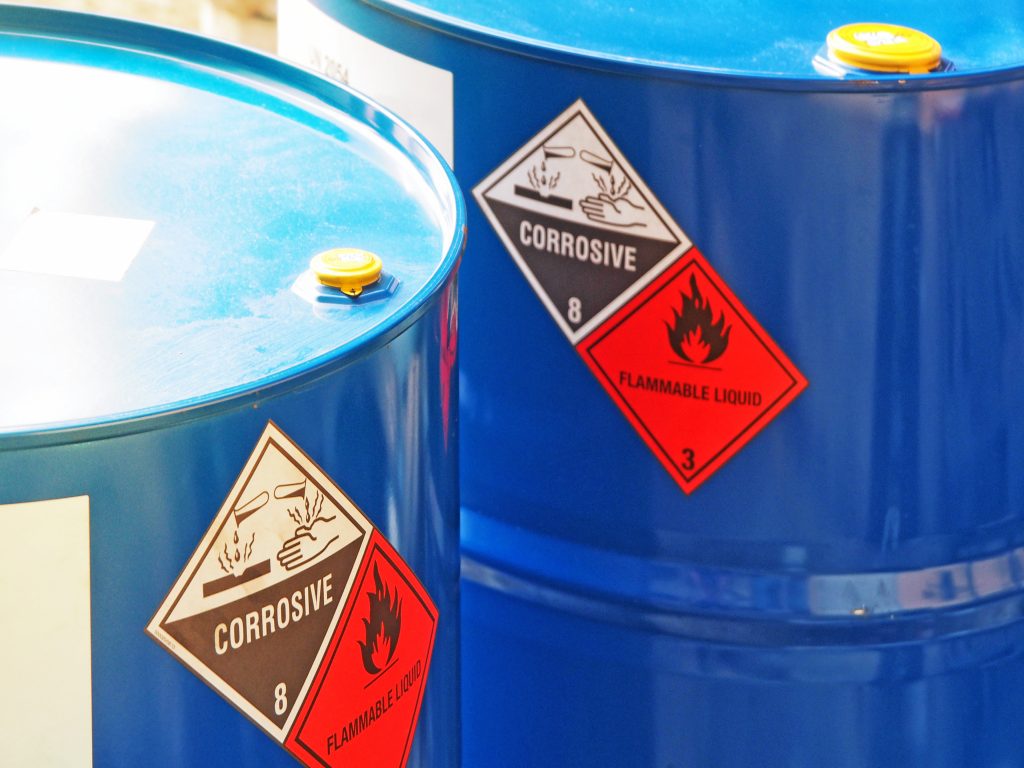 Hazardous Waste Disposal
Our team at Finley Industrial Services has contributed to the enforcement of RCRA laws and regulations to meet your hazardous waste needs.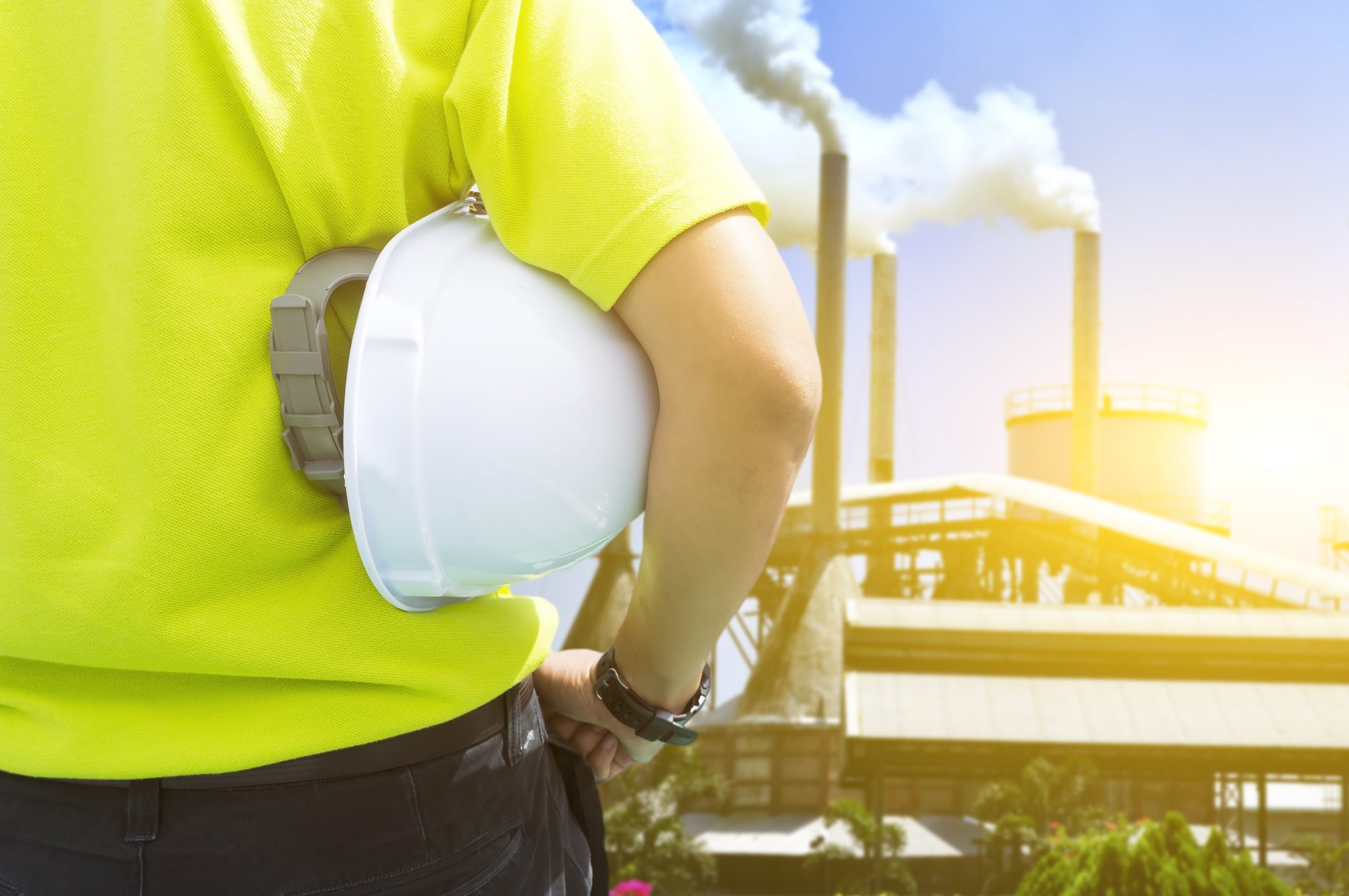 Environmental, Health & Safety Compliance
Finley Industrial is the leader in creating environmentally-friendly solutions for industrial facilities.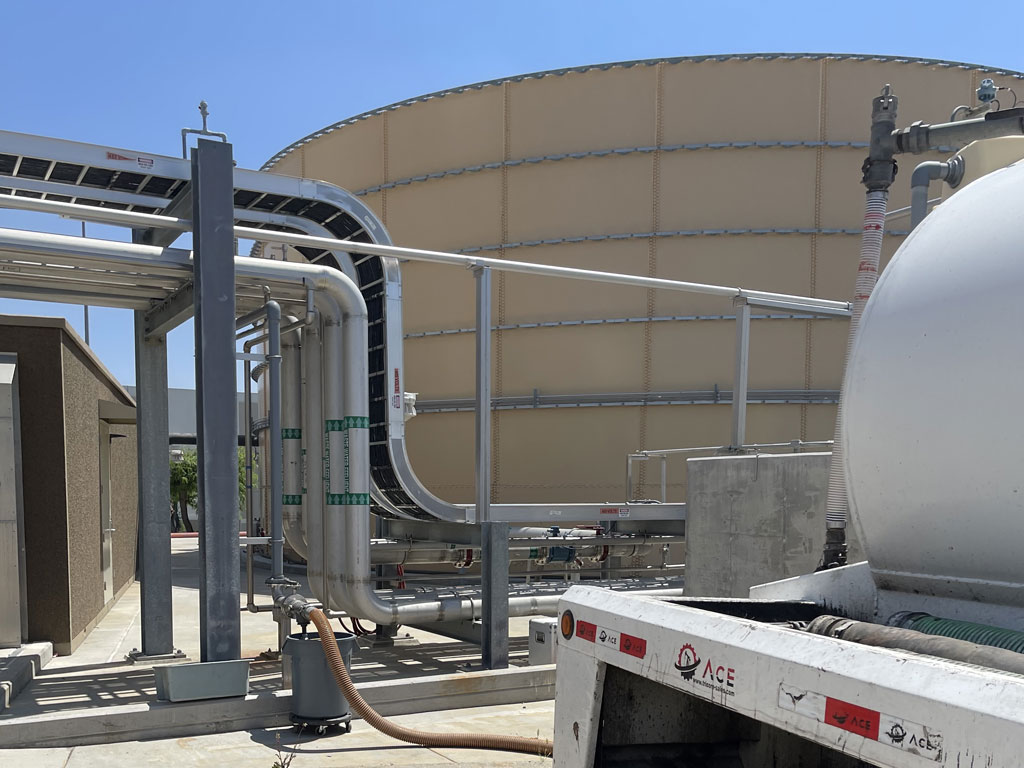 Seed Sludge (Anaerobic)
Finley Industrial keeps your organic matter at bay with Anaerobic Digestion using seed sludge.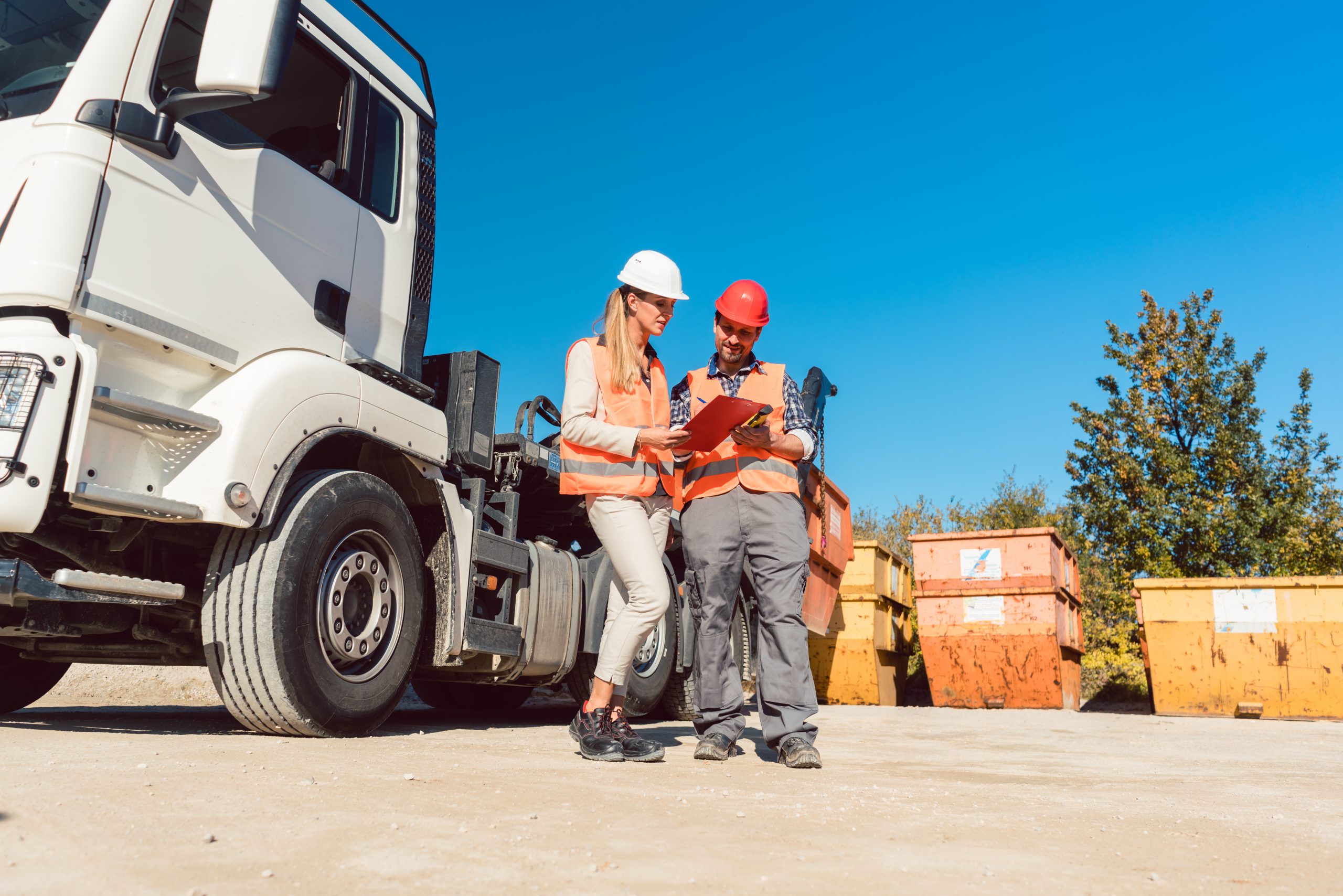 Transport Services
Whether it's Hazardous or non-hazardous waste transportation, the Finley team will align you with a transporter that meets your business needs from a logistics standpoint.
Waste Recycling and Disposal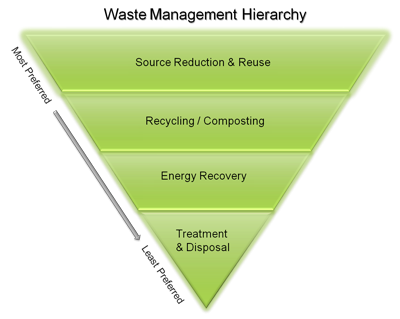 EPA's Waste Disposal Hierarchy
Source Reduction and Reuse
Recycling and Composting
Energy Recovery
Treatment and Disposal
Finley's expertise and service offerings provides insight to the intricacies of waste. Waste can be a dirt business –planning, monitoring, compliance, and execution. We help clients understand the breadth of a project, cost saving measures, and confidence in the long-term decisions that impact our shared environment.
Our logistics teams create a tailored plan, a personalized The Better Way game plan, that gives you a dedicated single point of contact to solve your waste problem. You have access to a complete team of certified specialists to help you understand and meet all compliance obligations while allowing you to focus on your business.
Waste Policy & Regulations
Food & Beverage | Full Goods Destruction
Finley knows the sensitivity that goes into the disposal of defective, obsolete, or expired material. Our logistics team creates a plan for safely disposing of sensitive material.
We've built a reputation handling large scale food and beverage waste disposal. It's that experience you can rely on for managing the disposal of unmarketable/unsellable food or beverage and by-products. Finley has created an infrastructure of specialists and carriers to handle your project – while minimizing the impact on your facility's operations.
Certificates of Destruction
Collection and logistics
Separating Waste Material
Product reuse or recycling
Packaging recycling